Games industry recruitment showcase, focussed on jobs in Montreal, Québec and the surrounding area.
Looking for a new job in the games industry?
Join us to hear directly from games developers in and around Montreal, Quebec with active vacancies; who they are, what they've done, and most importantly, who they're desperately looking for .
This is a livestream event lasting 60-90 minutes. Each studio will have their own dedicated chat channel so you can follow up with any questions to them, and if you like what you hear, just apply directly.The livestream will include presentations from the companies below, plus others still to be announced: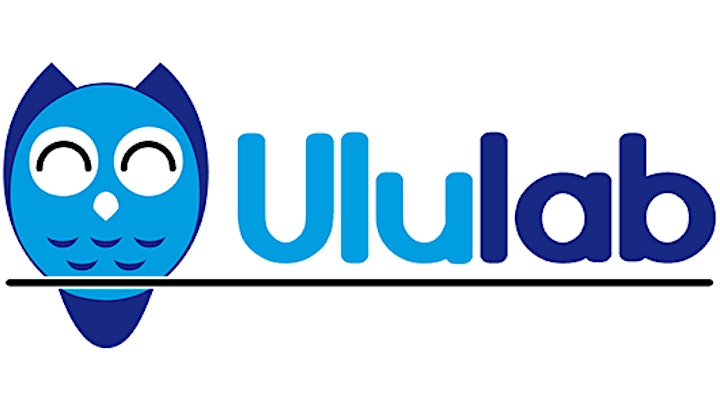 Brought to you in collaboration with: